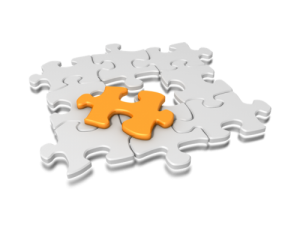 ABOUT KLWEB GROUP 
 Internet Marketing
KLWeb Group is a state-of-the-art marketing firm designed to provide our client's products and services, maximum exposure to their industry by immersing them in today's highly successful Business to Business internet marketing solutions. 
We incorporate modular concepts of e-business which our clients can select based on individual marketing budgets. Each designed to work together toward the common goal of providing maximum exposure to drive business opportunities and increase brand awareness.
 Email Marketing Design
Its all about getting the reader engaged in the subject. It has to be eye catching, interesting, useful and pertinent... and you have about 3 seconds to grab the readers attention before their gone! Sound like a challenge?
Well it is, and its one you can't perform without the right tools.
Attribute rich mail subscription services, embedded analytics,
self cleaning mailing lists, html designed messages, auxiliary
landing pages are all required for a successful campaign... WE HAVE THEM ALL!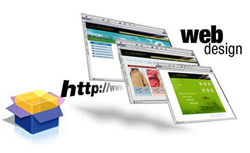 Optimal Website Development
Most everyone will agree... a successful Web site is an absolute necessity, especially as today's business professionals are extremely likely to do their research online before meeting any sales rep. Not having a website or even worse, an old abandoned site today makes your business appear unprofessional while remaining nearly invisible to potential customers. With superior design and well-written content, your website will ensure that your business stands out from your competition.

KLWeb Group and our partners will not only create the highest quality site for your business, but, with our optional marketing services, we'll also drive traffic to your business.  Without visibility on search engines, the best Web site still will not generate results that turn to sales.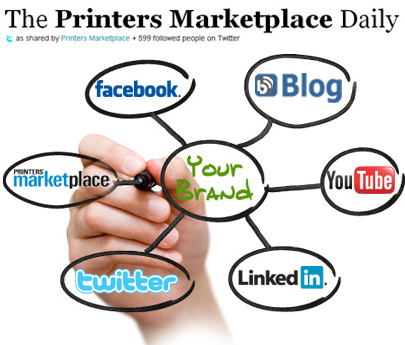 Social Media Marketing

Social networks are constantly evolving. Social media today isn't just about sharing photos and status updates. It has become a cost effective marketing tool for businesses to reach a large number of people with their message. Social Media is the quickest way to enhance personal branding. It allows you to stay connected to your customers and build new customers at the same time. By using Social Media you can bring high traffic to your site in two ways. Primary traffic, where you get direct visitors from your social networking sites as well as secondary traffic, which is indirect referral traffic from websites which you are linked to and send you visitors. Who doesn't want to drive more traffic to their website?We focus on four main avenues of Social Networking: Twitter, Facebook, LinkedIn and The Printers' Marketplace Daily. Email Campaigns, Client Retentions, Banner Ads and Sidebar Ads all get free mention via our Social Networks. Do you feel lost in this world of Social Media? Give us a call and we can help you build a Social Media empire for your business!