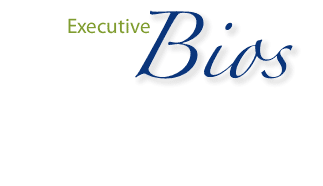 Kim M. Markovich – Principal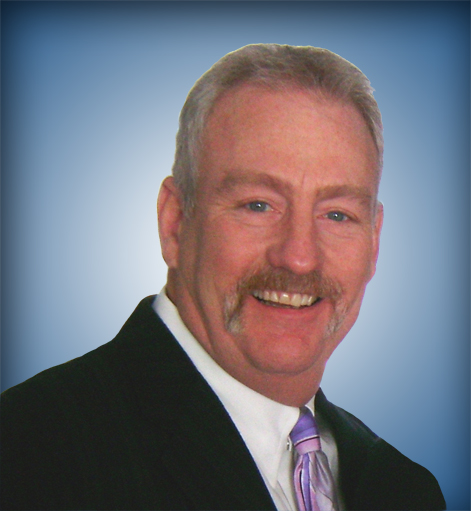 Kim is a 40 year veteran of the graphic arts and converting markets and has a rich history in sales and marketing management. As a 17 year veteran of the Goss Company, Kim sold Goss newspaper and commercial presses, Hantscho and Baker Perkins commercial heatset presses and held various sales management positions including Director of Key Account Sales. Choosing to become an independent sales agent to broaden his knowledge base of the complete press system, Kim represented twelve top equipment suppliers throughout North America for 5 years before becoming the Vice President of Sales and Marketing for one of the largest inline/offline finishing systems in the world for more than 10 years.
Recognizing a changing industry and the need for more focused marketing efforts, Kim started KLWeb Group, dedicated to direct marketing of some of today's highest quality products and manufacturers in the graphic arts and converting markets. Bringing the experience of more than 40 years of technical and sales marketing experience and nearly 20,000 industry contacts together with some of the highest level equipment manufacturers in the printing and converting industries.

Jennifer Saltouros – Director of Sales



Jennifer joined the company in January of 2012 after more than 5 years as an Assistant Director of Admissions at The Illinois Institute of Art and more than 5 years as one of the top performing General Managers for Ulta Stores.
.

COMPANY GROWTH


In March of 2016 KLWeb Group launched Packagers' Marketplace. Today, Packagers' Marketplace has the ability to market directly to more than 10,000 packaging industry professionals.

Beginning January 2013 KLWeb Group, LLC; the parent of Printers' Marketplace relocated its Sales and Accounting offices to south Florida. In an effort to combine the two business functions into one office to improve communications and reduce lead-times.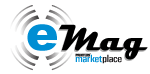 In October 2011, we launched our latest website dedicated exclusively to the Printers' Marketplace eMag. Here you will find the latest edition of our Digital Magazine and a fast and easy way to subscribe for your FREE copy delivered monthly directly to your email. Advertisers will find a great way to promote their message to the industry and partner with one another for one of the lowest advertising rates available today.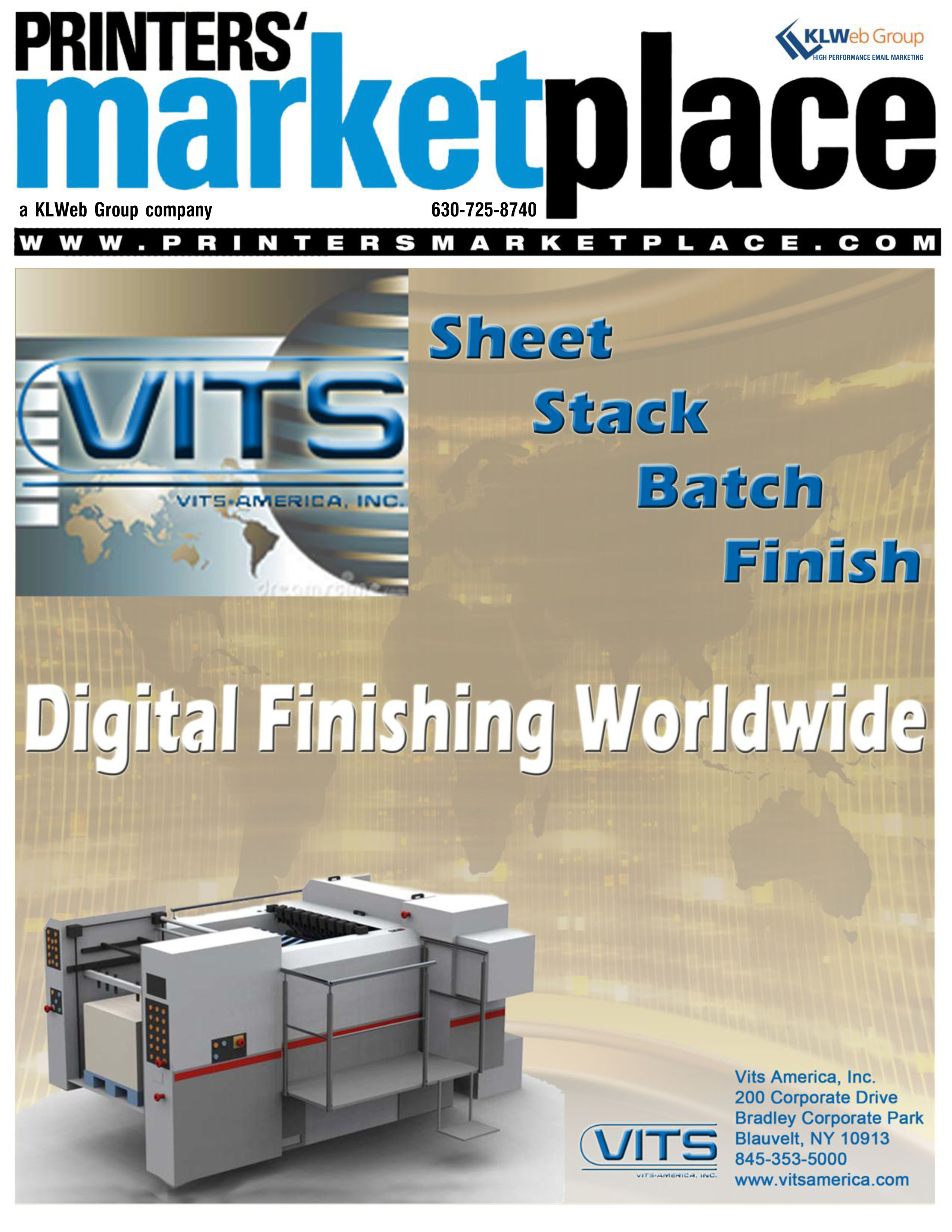 In June 2011, Printers' Marketplace launched the eMag, our monthly digital magazine dedicated to connecting Buyers and Sellers of printing equipment, materials, services and supplies. See the latest copy HERE or go to PrintersMarketplace.com to see past issues.
In February 2011, the partners purchased the web business of the Printers' Marketplace, the largest and most prestegious online site bringing together products, services and printers in one place. Today, PrintersMarketplace.com is visited by nearly 6,000 viewers each month. Check it out at www.printersmarketplace.com.